Petvisor delivers a suite of mobile-enabled technologies into the hands of pet care professionals - helping them give their pet families the service they deserve.
Petvisor helps veterinarians give pet parents the service they deserve in the palm of their hands with a suite of mobile-enabled technology.
Petvisor is the parent company of several leading tech companies — all serving the veterinary health and pet services industries. We provide the tools they need to engage their customers, streamline their operations, and grow their businesses.
Our mission is to assemble founder-led companies that work together to improve the lives of pet parents, their pets, and the vets and service providers who care for them.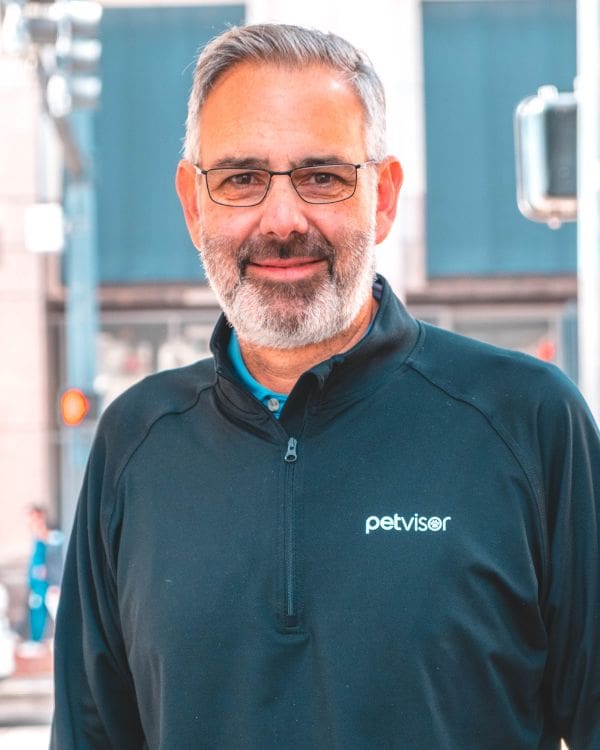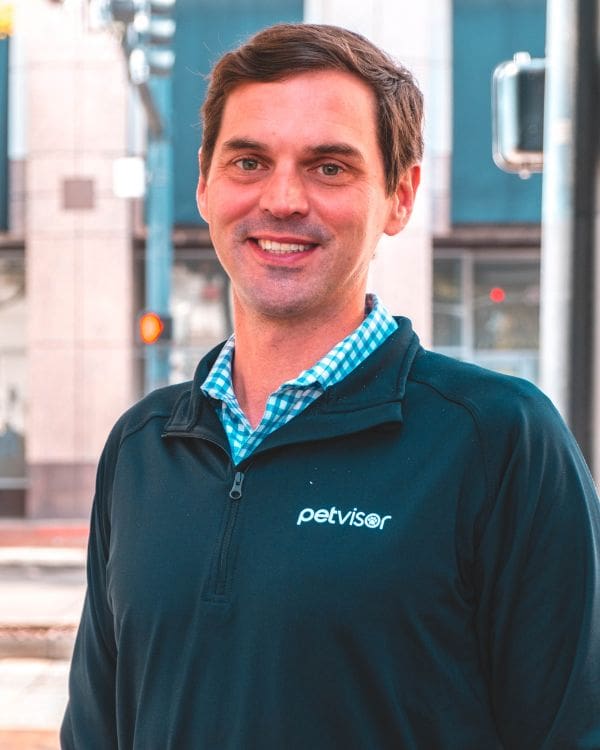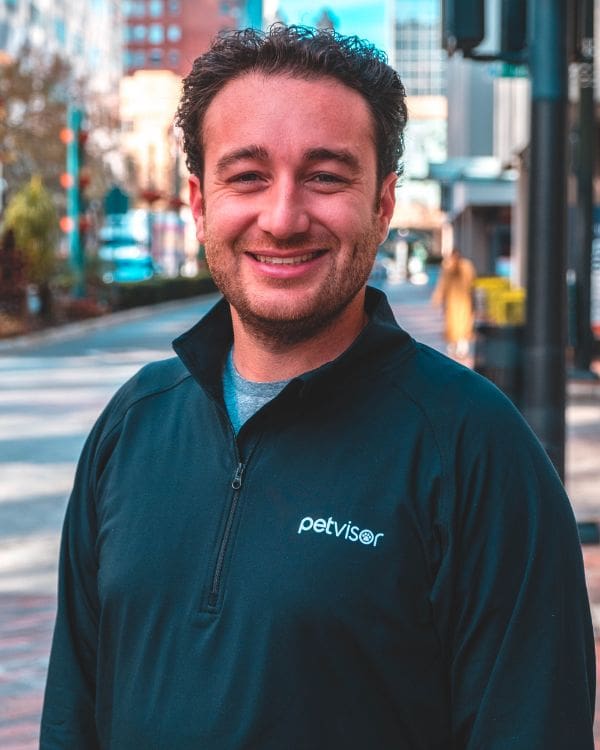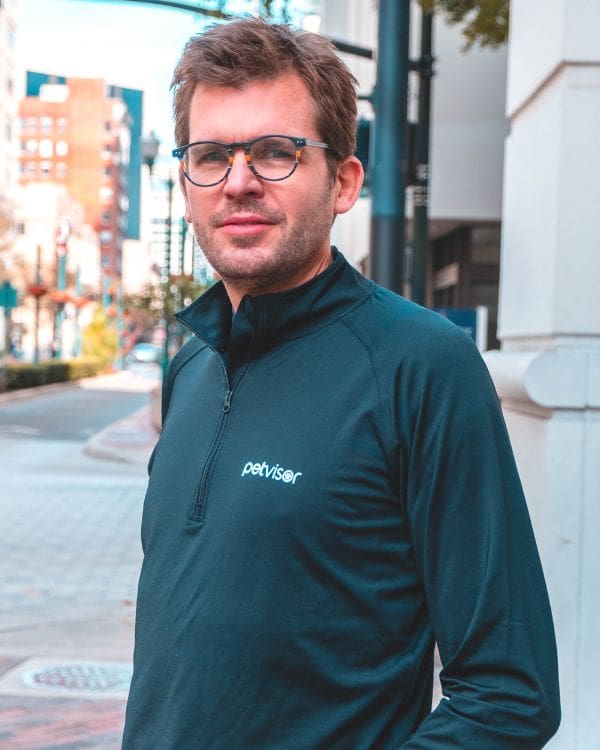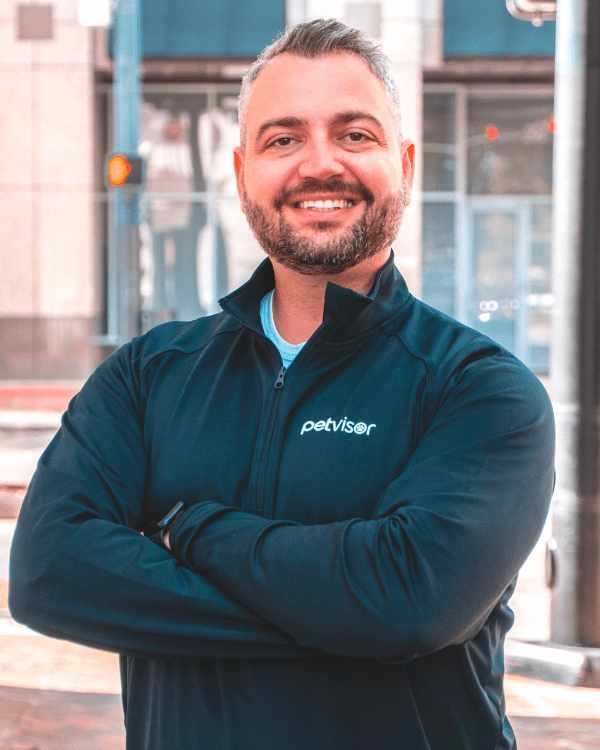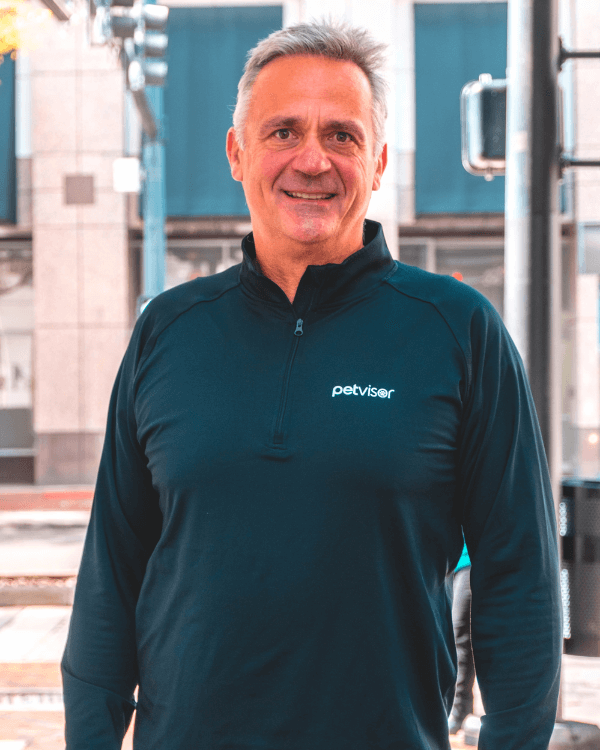 Petvisor is a team of pet industry experts and pet lovers who have come together to create the most comprehensive pet health and wellness platform available.